Silken Windhound Club of America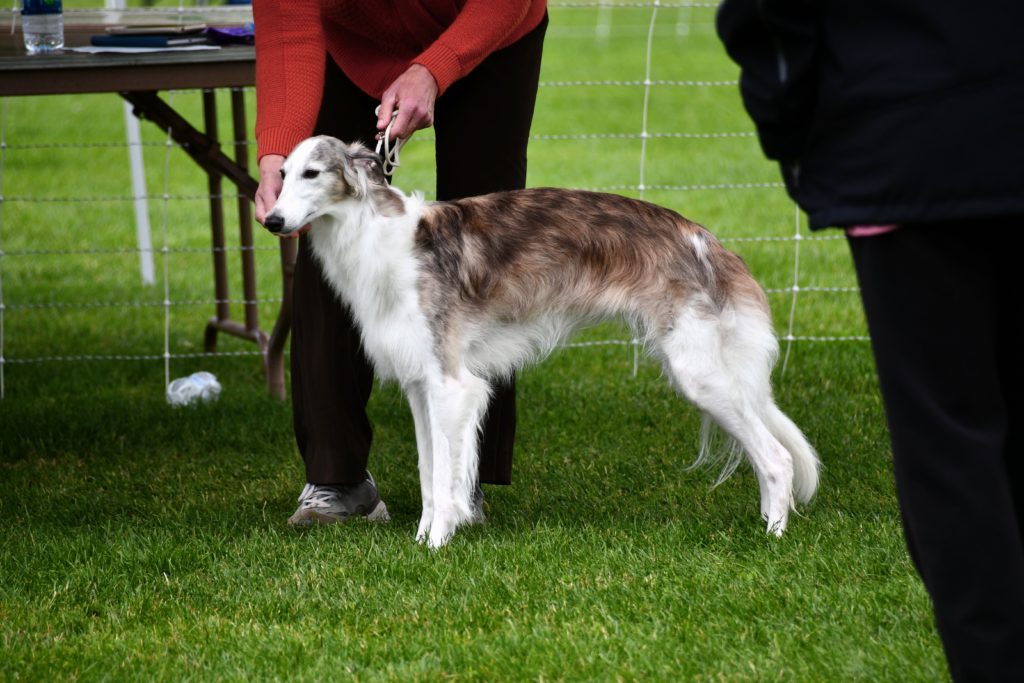 We are a relatively new club, but we aren't new to the breed. The Silken Windhound Club of America is a breed club founded in the United States with the goal of getting AKC approval for the Silken Windhound Breed. We foster a culture of inclusiveness and positivity in our community by having a set of Principles that we refer back to. These are not rules or laws, but guidelines on how to make our club and our breed better. If you want to learn more about us or have questions, you can learn more by clicking About the Club button below where we have an FAQ.
Silken Windhounds are graceful, medium-sized Sighthounds with silky coats of moderate length.  They have many coat colors and markings ranging from red to silver, brindled to spotted.
Silkens are affectionate and playful.  They do well in families with children and can be trained to live with smaller household pets.  They can be an only dog or live with other canine housemates.
Silkens love to run and enjoy racing as well as agility, therapy, flyball, and obedience.  They are intelligent and easily trained using positive reinforcement.
The Silken Windhound Club of America is located in the United States and will provide a number of services to our members, including:
If you want to support the growth of our club and Silken Windhounds, please join us!  Follow the link below to learn more.